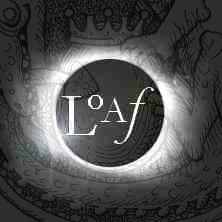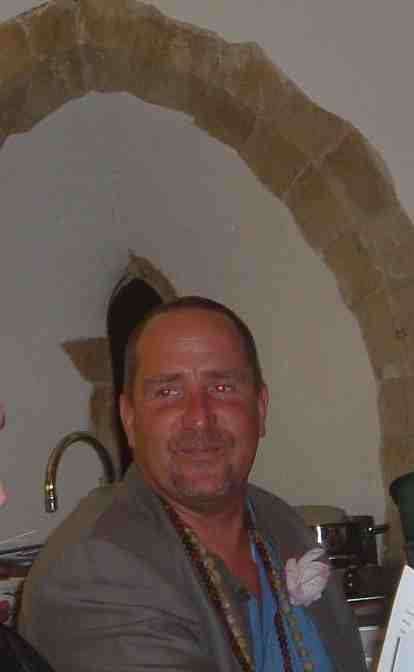 Loaf was born in 1962 and is a director and teacher of acting, has worked in advertising, the music business and now likes to make parcels.
His hobbies include breathing, and lying down whenever possible and being warm.
He also likes gardening, exploring ruins, looking at the stars - and wondering how he got here.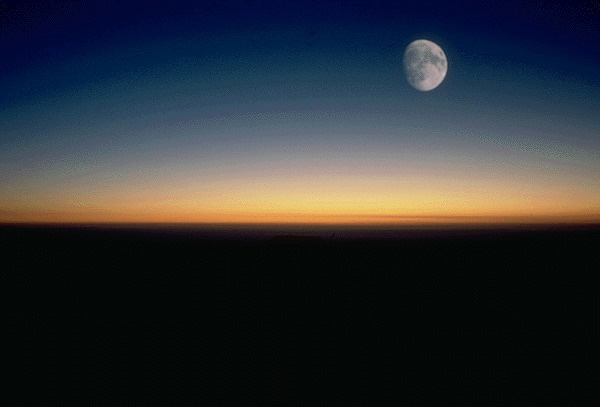 He wrote a letter to Oliver Postgate many years ago, expressing his surprise that Oliver was still alive.
It seemed they had this in common.
And so it came to pass that after many conversations and meetings with both Peter and Oliver, the Dragons Friendly Society was hatched to take care of their back catalogue and to represent O in dealings from time to time.
'...for perhaps your egg remembers what it never saw' is Loaf's favourite line from the Sagas of Noggin. It seems to sum up the relationship we have with these long remembered tales from a land which never existed.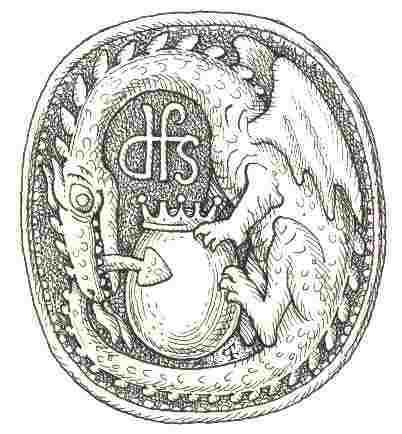 © Dragons Friendly Limited 2004