18 smallfilms by Oliver Postgate
to watch an episode click above
Email us if you would like to KNIT your own Pingwing, we have tried to translate the extremely faded and crumpled original knitting pattern into something workable - but dont blame us if it turns out a bit mutant! We suspect that Peter's sister altered them a little when she made them, as Oliver wanted them in a variety of sizes...anyway ... good luck. Send us a photo of your finshed ones and we might put a gallery up of the most alarming! (Baby Pingwing was knitted with angora wool btw)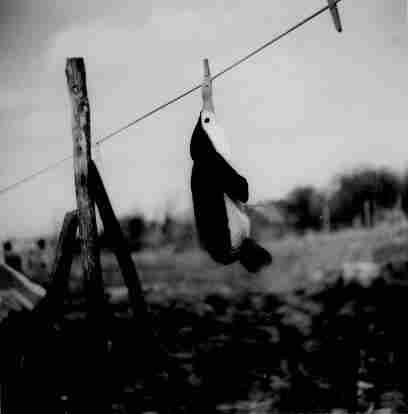 The first Pingwing was sighted 1961. It was pegged by its beak to Joan Firminís washing-line because it had been washed. Oliver Postgate went on to locate a whole family of them living among the piled articles in Peterís big barn. So he took his camera and made small films of their life and times.
The films were shown on television in the South-east of England for a year or two. Then they were thought to be extinct until, forty years later, the rusty tins were found and the films were restored to their present elegant, if somewhat antique, glory.
Normally rather critical of his own work, Oliver Postgate can often, on seeing a piece of film for the first time in many years, recall immediately what was wrong with it. However, when watching the third series of Pingwings in 2004 - Oliver telephoned his publishers in some delight. 'I have absolutely no memory of making some of these films' he announced. 'They were really rather good weren't they?'
'Yes' we agreed most heartily.


Available on Multi-Region DVD
running time approx 180 minutes
Priced £14.99 inc P&P in the UK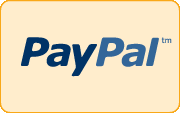 to order