Gallery
Here is one from Dot and Jill in Victoria, Australia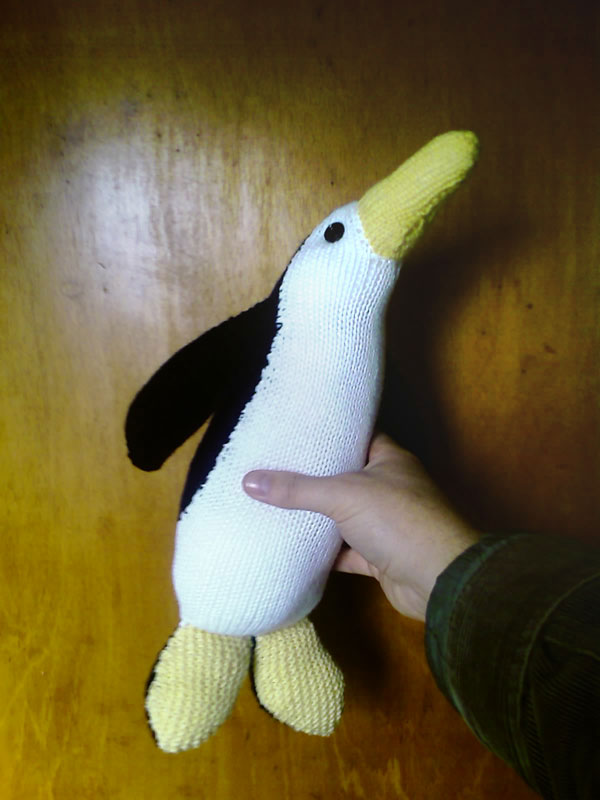 These two were knitted without a pattern by Sue Higginson!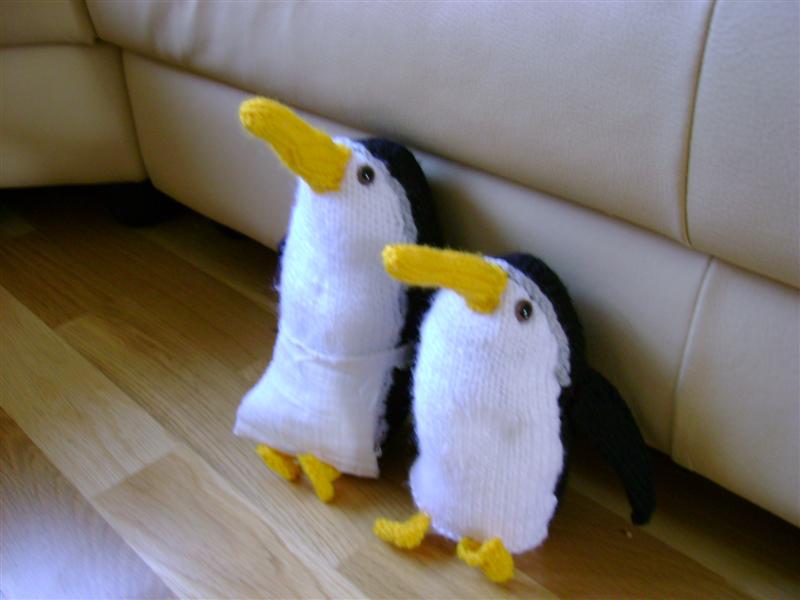 This fine Pingwing from Shona Lang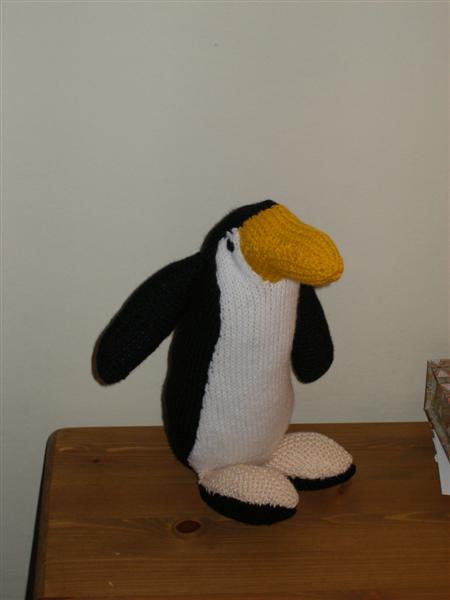 ... and adventurous Pingwing from Tree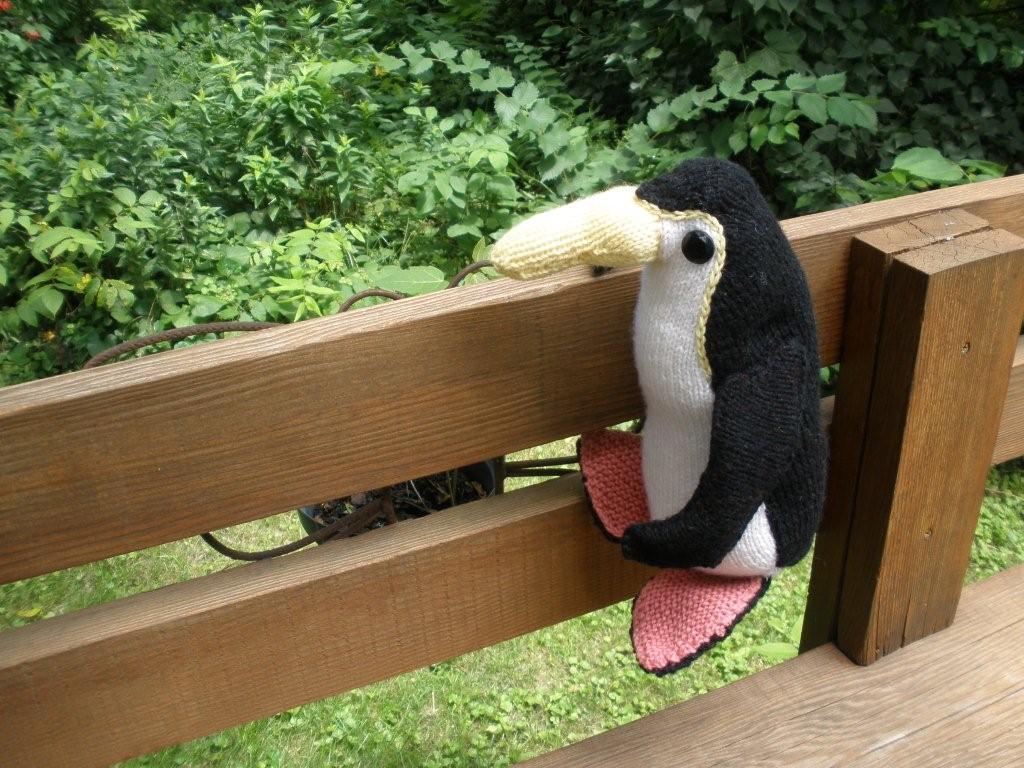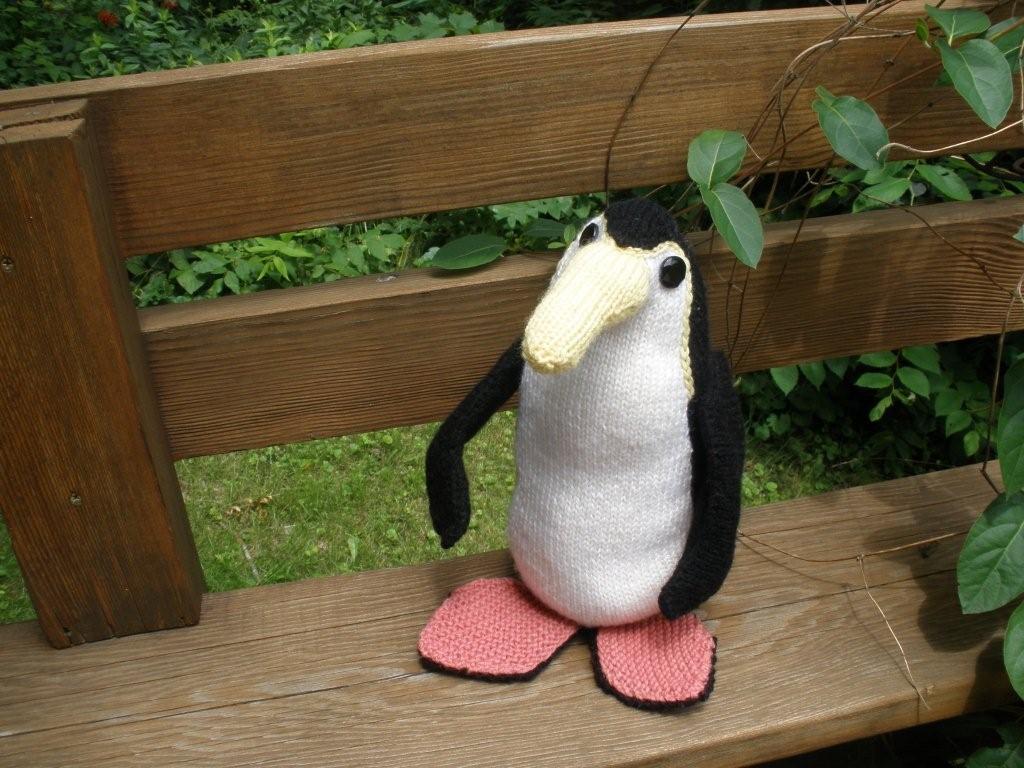 The entire family knitted by Una Turner of Portsmouth for Alex....
-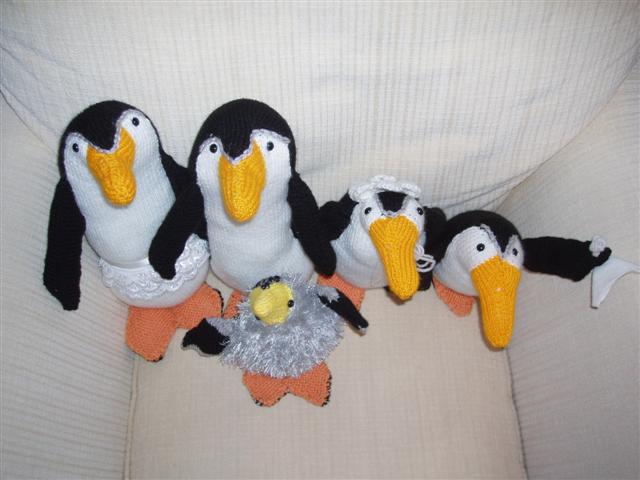 -
These knitted and photographed by Bernadette Olley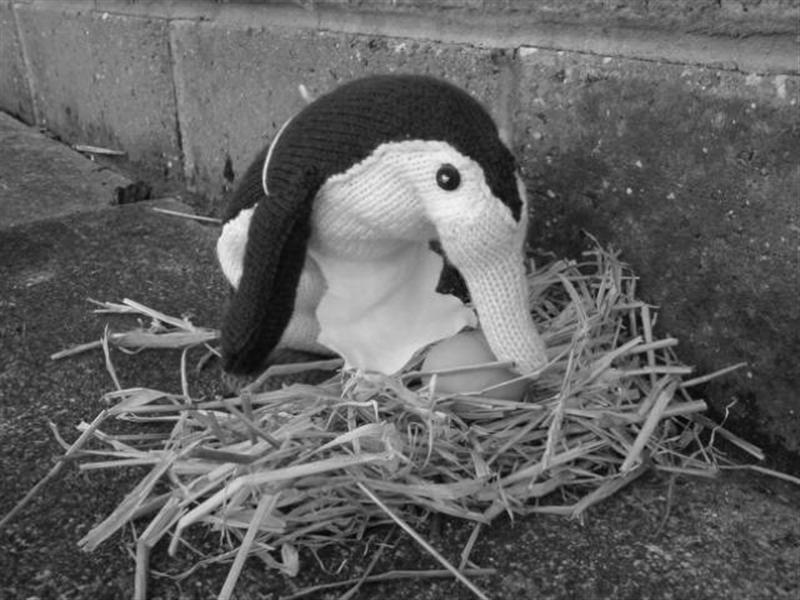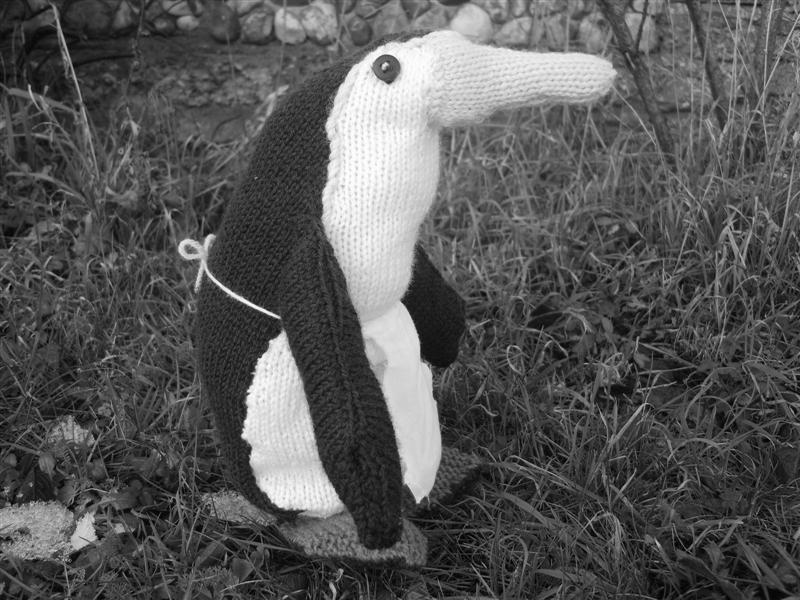 This from Sheila Whitehead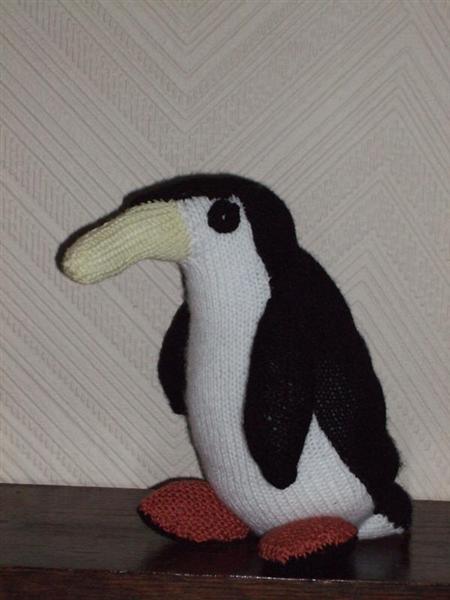 This French Pingwing knitted by Daničle Poulin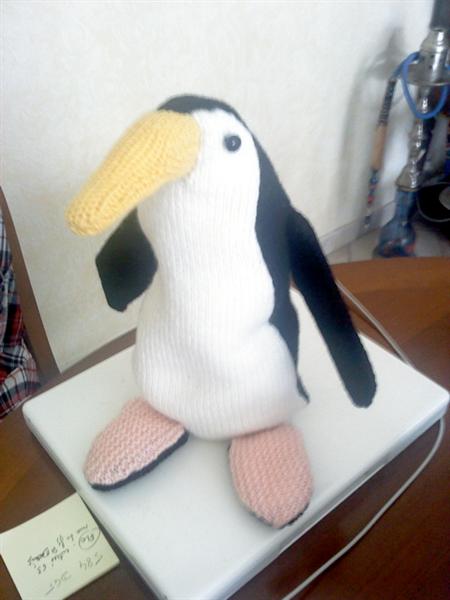 This fellow from Carolyn Whitlock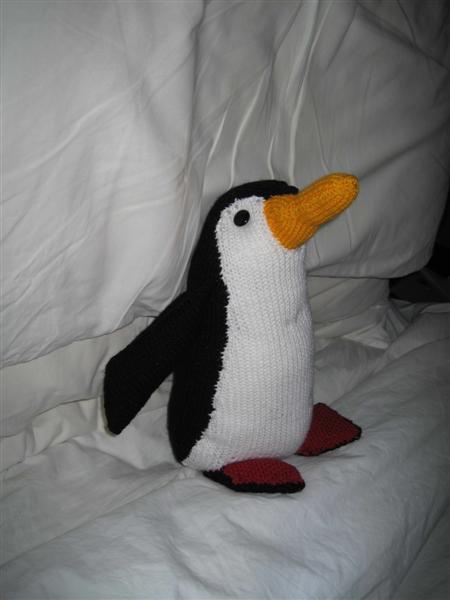 aaargh Ive forgotten the name of the person who sent me this snowy fella... if its you, can you remind me?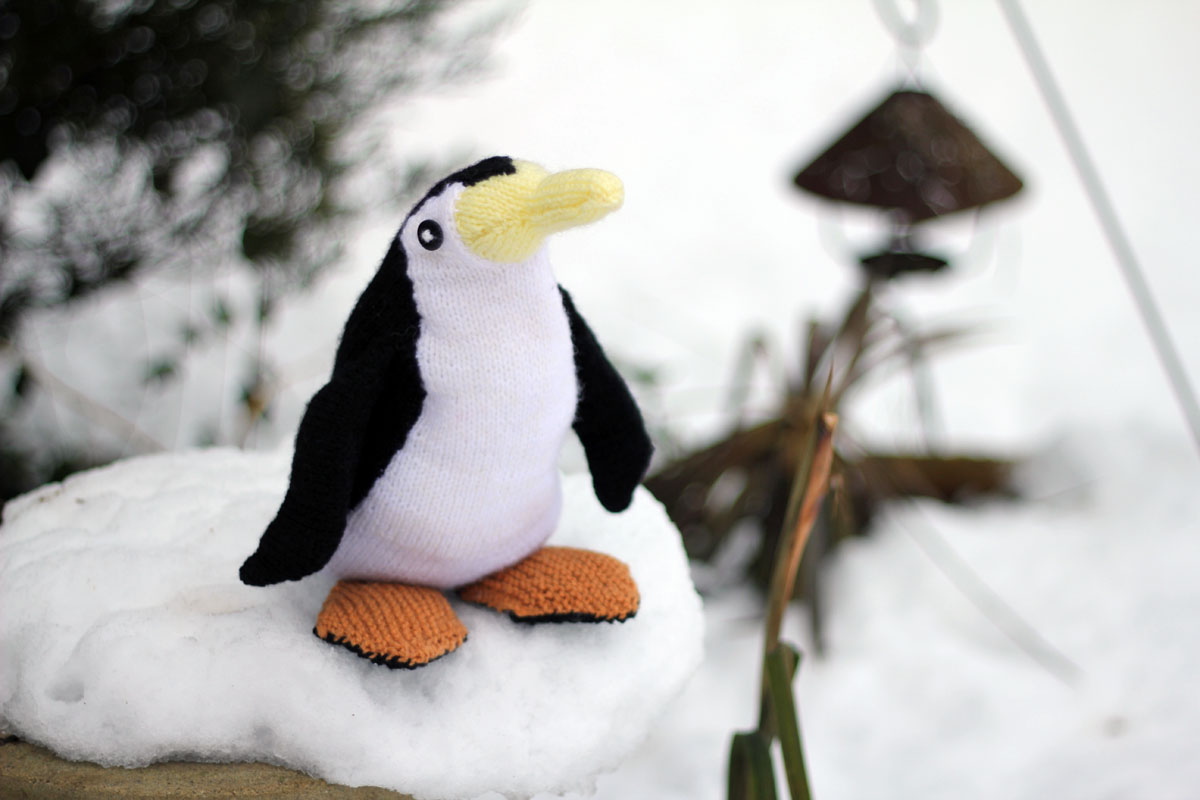 Dear Loaf,

Well finally baby pingwing arrived. And there was a GREAT surprise when a second baby pingwing arrived too. And how they can squeak!
Thanks again for the pattern.
Mary Dave and Alistair.