Currently we have six DVDs of Oliver's films available for sale, Pogles Wood, Noggin, Pingwings and Tottie
.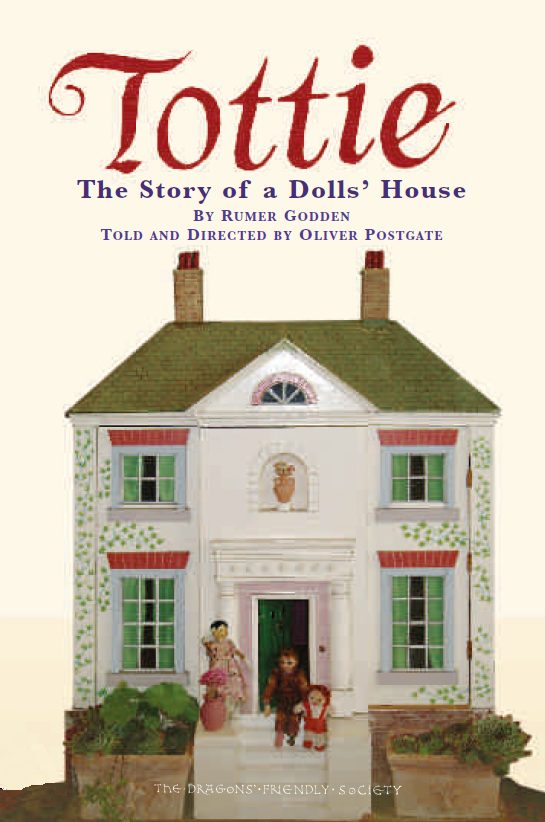 £14.99 INC p&p

The Pogles Wood Collection
Buy the The Trouble with Magic CD Rom and The Three DVDs together for
£40.00 INC p&p saving £13.96
PLUS get a free copy of Oliver's autobiography 'Seeing Things' on CDRom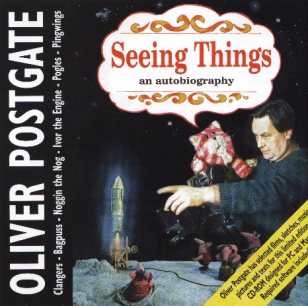 To find out how to order, click HERE
* Previously Unreleased Episodes
The Pogles (6 episodes)
1 THE MAGIC BEAN
2 A SILVER CROWN
3 POGLE GO HOME!
4 A FLOWER FOR WISHES
5 THE SINGING BIRD
6 KING OF THE FAIRIES
Pogles Wood (6 episodes)
THE PRINCESS AND THE JEWEL
WOODWORK
CAKE CRUMBS
KINGS and QUEENS*
CLOCKS*
UMBRELLAS
Pogles Choice (6 episodes)
WOODWINDS*
STRONG MUSIC
A LITTLE HOUSE
FLOWERS
BRICKS
A PAPER TIGER

Our first Multi-Region DVD was of the Pingwings, and was released into the wild in December 2004.
Noggin on 04 July 2005
and is available to order from us, or from:
or ....To Buy from a Shop...
Our Videos and DVDs are available in BBC shops
Addresses and details may be found here
Click Here to return to our products page..

or use your Back button to return from whence you came.