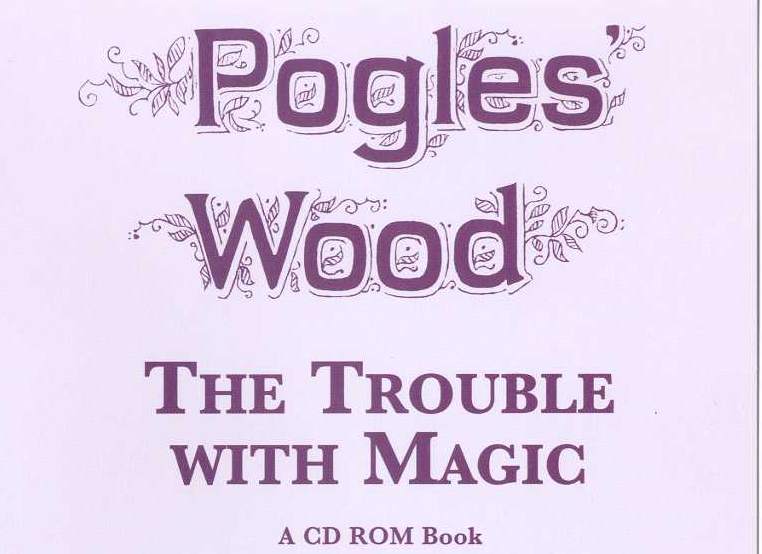 'Beautifully read by the master of storytelling'

'To those who are old enough to have watched the BBC "Watch with Mother" programmes in the 1960s, the Pogles of POGLES WOOD will need no introduction. The series of twenty-six programmes was part of the staple diet of children's television.
But the actors themselves were a strangely assorted lot. Mr and Mrs Pogle were perfectly ordinary pogles, but the boy Pippin was clearly not even a pogle, let alone their son. And there was Tog, a small striped animal person somewhere between a squirrel and a rabbit, and the Plant, who was erudite, amiable and skilled in magic.
How the family came together has long been a matter of speculation, and indeed the stories of how this came about are as strange as any sequence of classic fairy-tales.
Oliver Postgate wrote these, but only the first one was made into a film for television. It was entitled THE POGLES, and was only shown once or twice because the central character was a particularly evil witch, and the BBC did not care for her. Had the BBC but known, the story cycle ends with the witch ceasing to be evil and becoming a friend.
However, the Pogles was but the first of a cycle of eight stories illustrated by Peter Firmin and published in the Pogle Annuals from 1967 to 1974. And now, thirty years on, they have been re-assembled and are published on this CDRom.
What Mr and Mrs Pogle would have made of computers is anybody's guess (they didn't hold with magic). None the less this collection of eight tales, which would otherwise have been lost, is not only a set of rattling good stories, it is an important contribution to the history and folklore of television.

' O.P.
Running time 127 minutes approx.
Price £8.99 inc P&P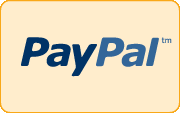 Special Offer
Buy the The Trouble with Magic CD Rom and TheFOUR DVDs together for
£55.00 INC p&p saving over £18!
To find out how to order, click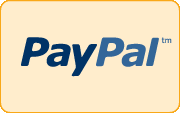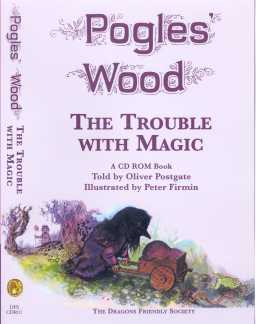 If you would like to hear Oliver reading one of the stories from the CD Rom click on the photo below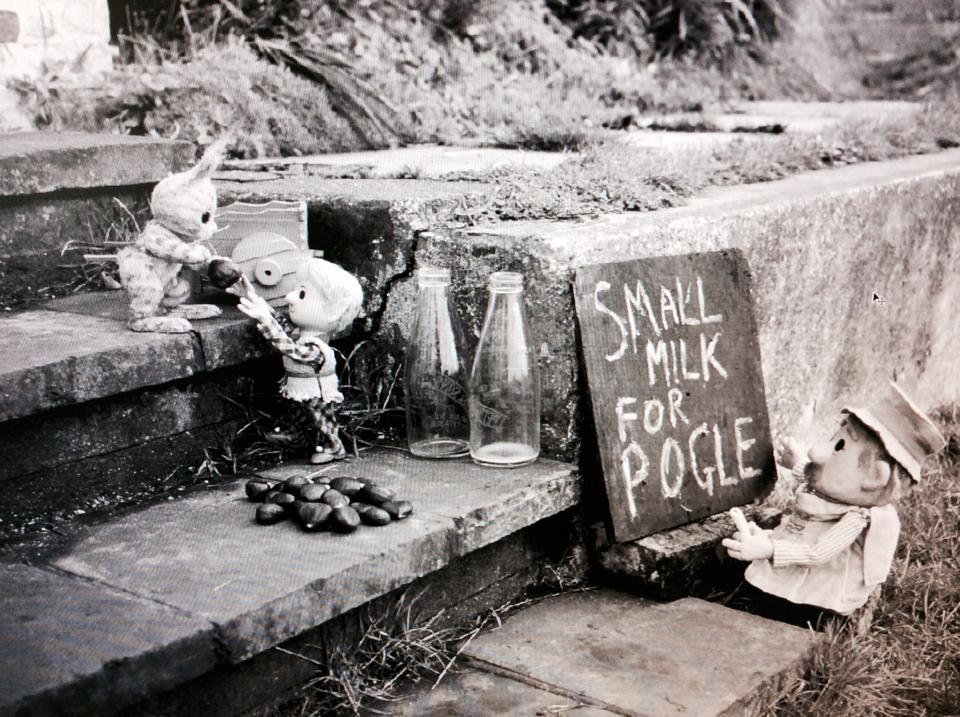 Oliver Postgate had personally designed this CDRom, on which he reads all eight of the 'Witch stories' whilst the screen displays the appropriate section of text, with illustrations.