This was the first series which sets the scene for the later Pogles Wood - 6 x 10 minute episodes - which tell the story of how the Magic Plant came to live with Mr. & Mrs. Pogle.... and also reveals the truth about Pippins identity as the foundling son of the King of the Fairies.
However... the story centres around a very dark and evil old shape-changing Witch.. and is so scary that after broadcasting the series once - the BBC declared it 'too frightening'.. and so since early 1965 is has lain undisturbed and unseen by all..... until now.
With the wonderfully atmospheric music of Vernon Elliott..
..Be warned.. it IS frightening !
Please note that the story of the Pogles and the Witch continues on the CDRom
The Pogles
57 minutes Multi Region DVD (PAL)
£ 14.99 inc P&P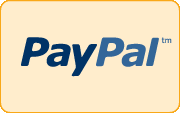 Special Offer
Buy the The Trouble with Magic CD Rom and The Four DVDs together from
£50.00 without the CDRom
or £ 55.00 with
UK Postage included saving £14 PLUS
To find out how to order, click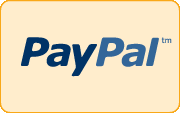 click here to return to the Pogles page