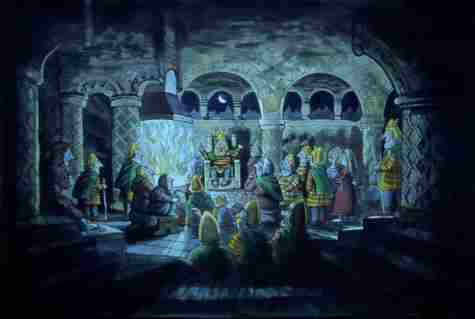 Disc 1
1. Saga of Noggin the Nog 6 episodes (B&W)
2 The Ice Dragon 6 episodes (B&W)
3 The Flying Machine 3 Episodes (B&W)
4 Noggin the King
5 Noggin and the Whale
6 Noggin and the Dragon
7 Nogbad Comes Back
_______________________________________________
Disc 2
1. The Omruds 3 Episodes (B&W)
2. The Firecake 3 Episodes (B&W)
3. The Pie 2 episodes (colour)
4 The Ice Dragon 4 episodes (colour)
5 Noggin and the Moon Mouse
6 Nogbad and the Elephants
7 Noggin and the Money
8 Noggin and the Storks
Running time : disc one 193 minutes approx
disc two 168 minutes approx
Total running time approx 361 minutes

There is no 'Directors Commentary' because, after 40 years, Oliver and Peter felt there wasn't a lot to say, but they have written, designed and compiled a 16 page full colour booklet about the characters and their films for inclusion.
TECHNICAL NOTE
We have found that a very small minority of older DVD Players have a problem which tends to occur between episodes 5 and 6 of the Ice Dragon on Disk 1.
This is because we have stuffed too much on it for them to cope with. Its my fault and we didnt find out about it until late in the manufacturing process, by which time covers had been printed and menus knitted.
The Disk should play perfectly on the inexpensive newer generation (£25-ish) of DVD players available from ASDA/Argos for example, or on your computer.
If you have bought a Noggin DVD and are struggling, some of our customers found that the following worked :
Disk ONE
Select Episode 6 from the menu or by forwarding to Chapter 3 Title 6 while playing episode 5 - some players show what may be the end time of this episode - then use rewind to go back to 0:44:20 the start of Episode 6, which should play without problem.
Alternatively, use the on-screen display to set the time to 0:44:20 and press enter to select, again Episode 6 then plays without problem.
Alternatively try stopping the player when stuck, remove and replace the disk and then select the Ice Dragon Episode 6 from the menu.
If all else fails please get in touch with us
- whoever you bought the DVD from should gladly arrange a refund.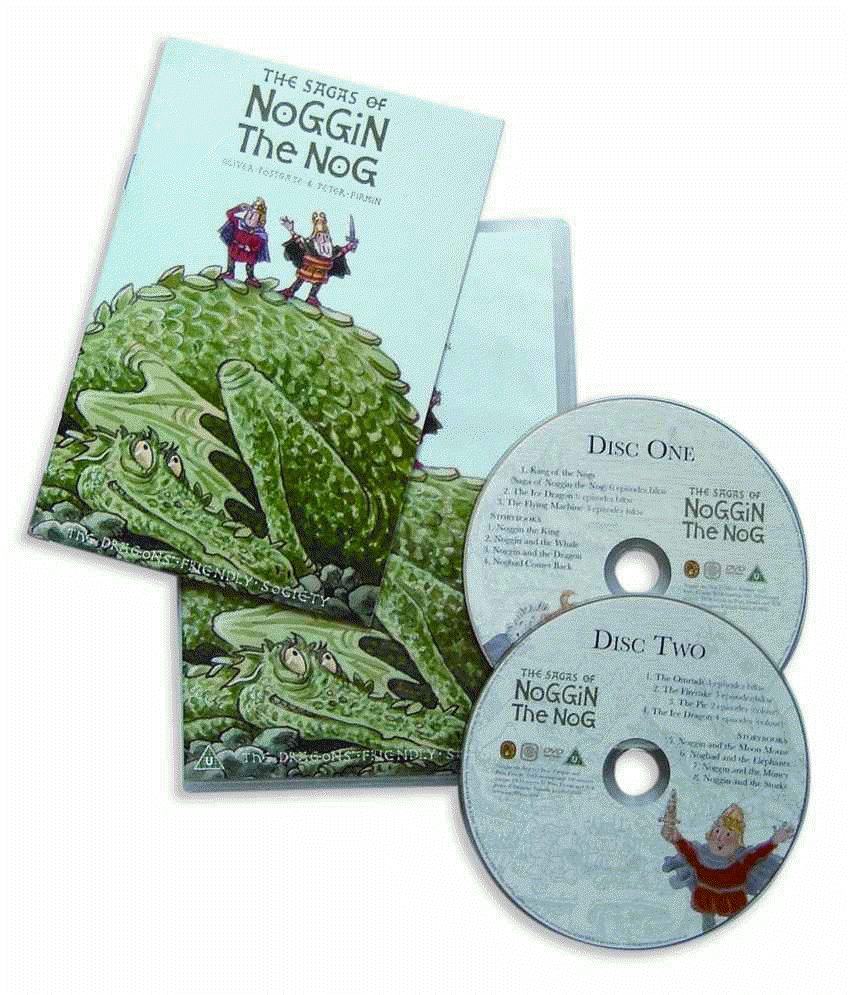 Please read the Technical Note below (and to the left a bit)

It is with great pleasure that we announce the birth of this set of two Multi-Region DVDs (which should play internationally if your DVD Player can handle the PAL signal )
The price is £27.99 inc P&P
Dont forget our Noggin Collection Special Offer
To order click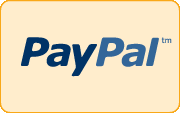 If you should come across any copies of this DVD being sold without the booklet, or which you believe to be counterfeit copies, please contact us, as there will be a reward for every successful prosecution.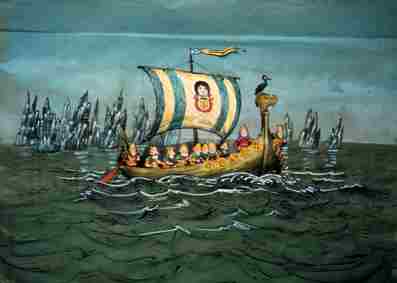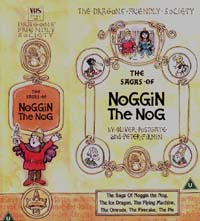 To shamelessly encourage you all to buy up our remaining stocks of Videos (250 or so) now that you have all defected to DVD Oliver and Peter have patiently sat down and signed SLEEVES - so that each VHS will come with an EXTRA, signed sleeve suitable for framing. Oh go on... you can always play it on the spare VHS upstairs... or give it as a present.. or flog it on ebay....