The Sagas of Noggin the Nog
The Signed Copies are sadly all gone
VHS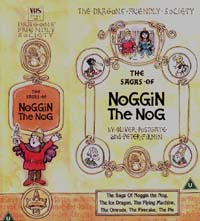 Contents
The Saga of Noggin (B&W)
The Ice Dragon (Colour)
The Flying Machine (B&W)
The Omruds (B&W)
The Firecake (B&W)
The Pie (Colour)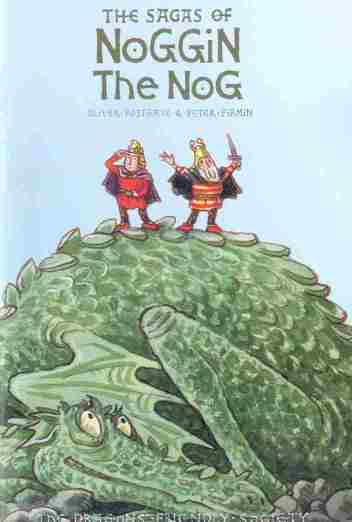 For the first time ever, six animated tales of Noggin, King of the Nogs are available on this double video. This includes the first ever film, The Saga of Noggin the Nog, which had not been seen for over 30 years.
There are 21 episodes on the tapes covering the six sagas, 4 in black and white and 2 in colour, providing over four hours Nogwatching.
contact us if you want one.