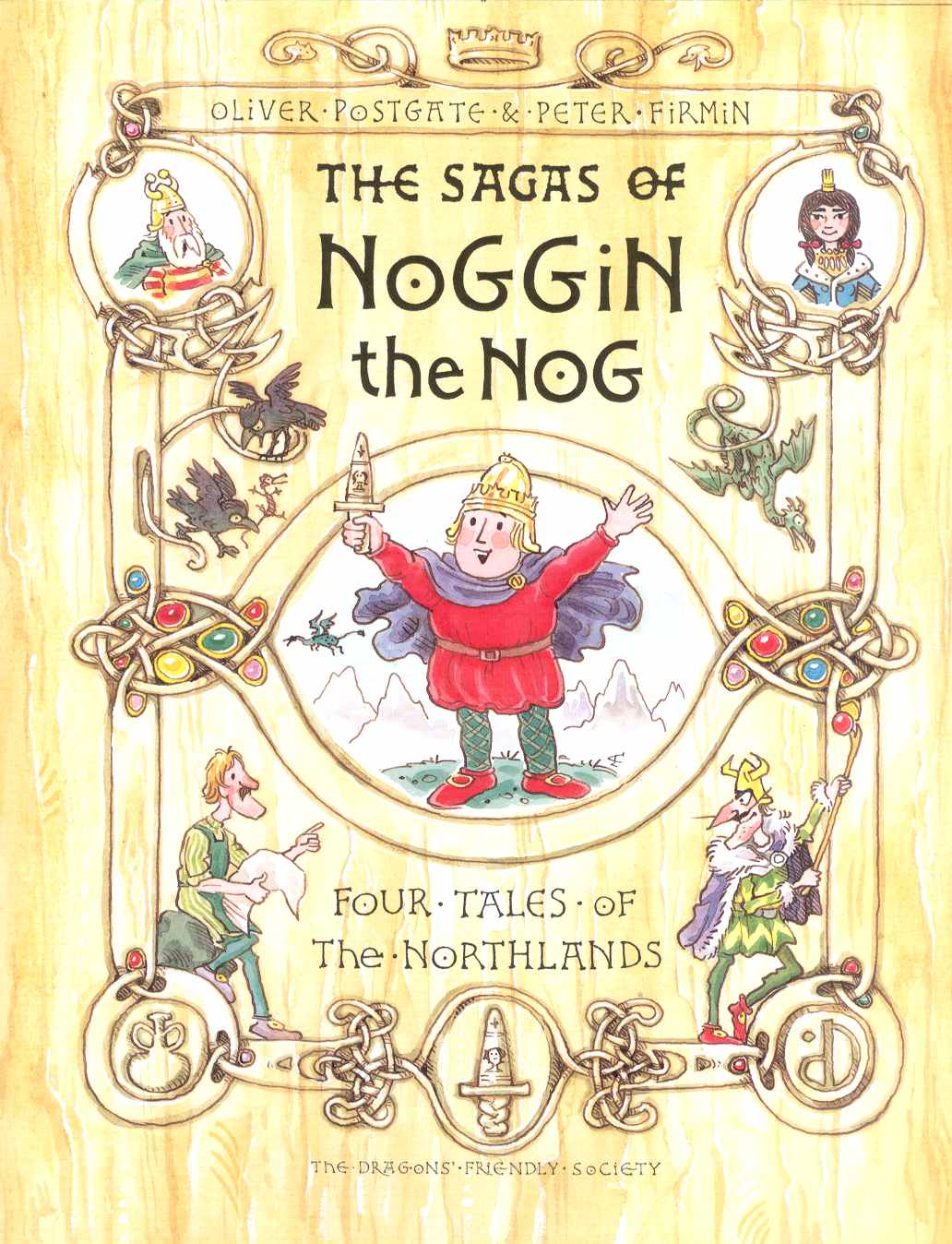 This wonderful fully illustrated 96 page colour book was first published by Collins Books in 1992 under the title 'The Sagas of Noggin the Nog' but has long been out of print. We have used the original illustrations (which were a little brighter and more vivid than in the printing) and republished the book as a smaller softback.
Here are a few examples of Peter's artwork within...... and this is what's in it: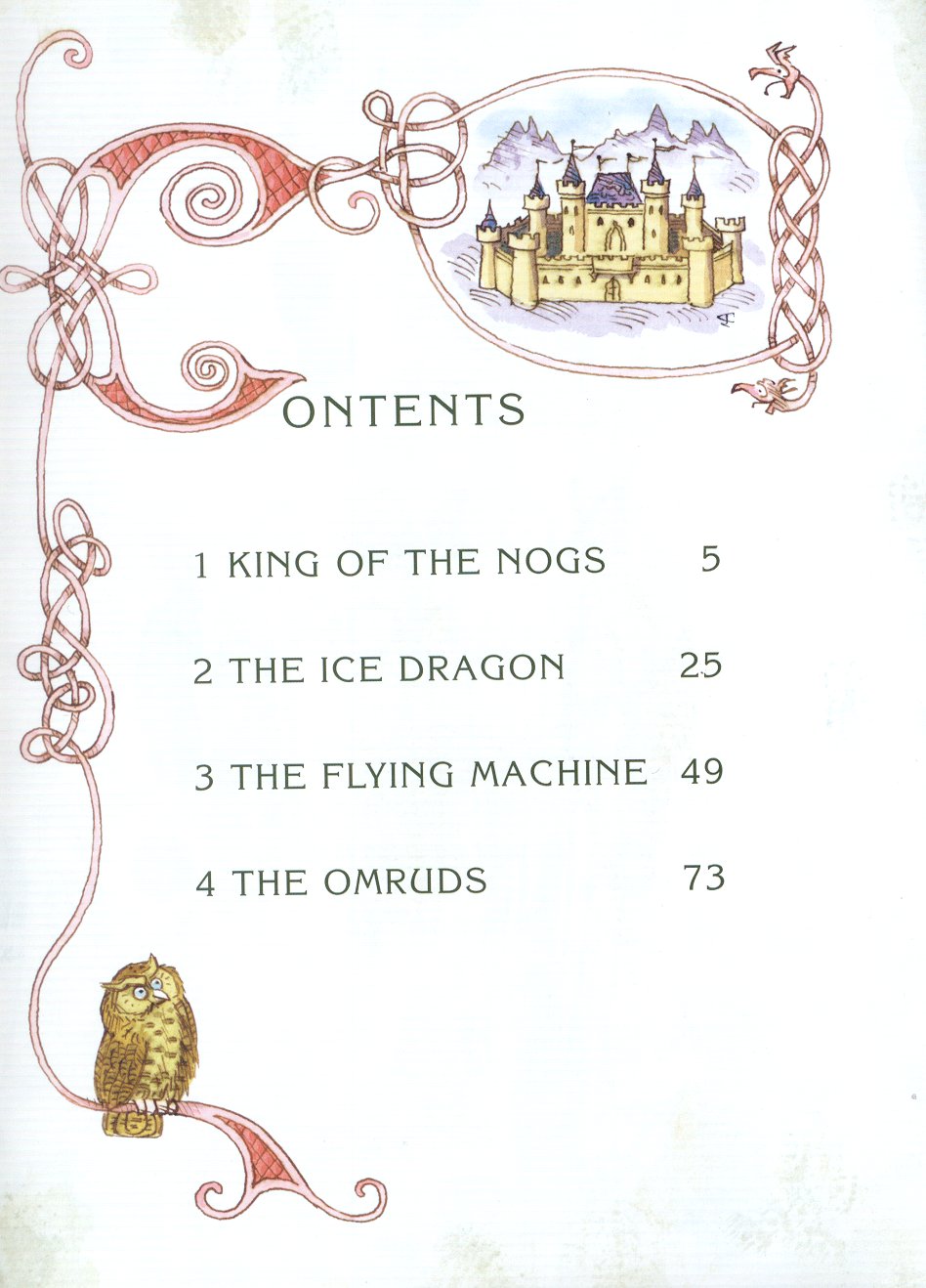 It is our pleasure to present Nogmania as a companion volume to 'Four tales '
Click on the cover to see what it contains..
or click here if you dislike clicking on covers.

Purchase Four Tales of the Northlands
for an introductory price of
£17.99
and get Nogmania Free !

How to Order click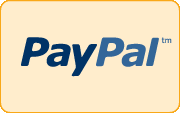 Don't miss details of our special offers offering great savings and a limited edition print signed by Oliver and Peter.


click here to return to the Noggin the Nog products page