NEWS
very sadly Peter Firmin passed away in 2018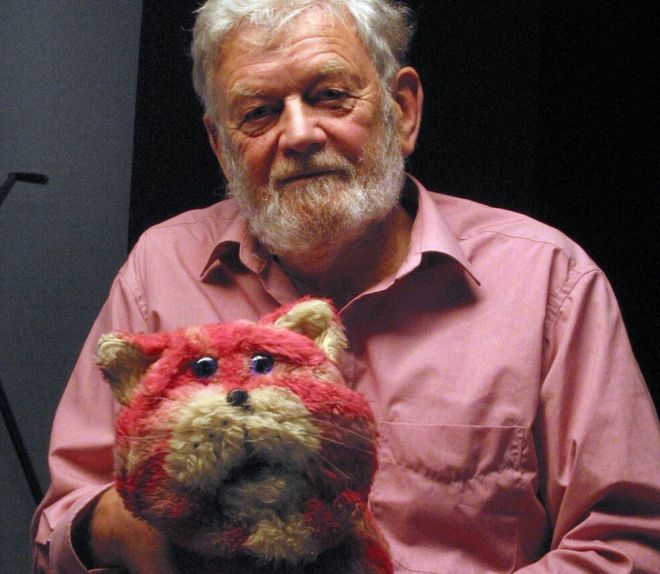 click on his photo to read some of his obituaries
Final Pogles Wood DVD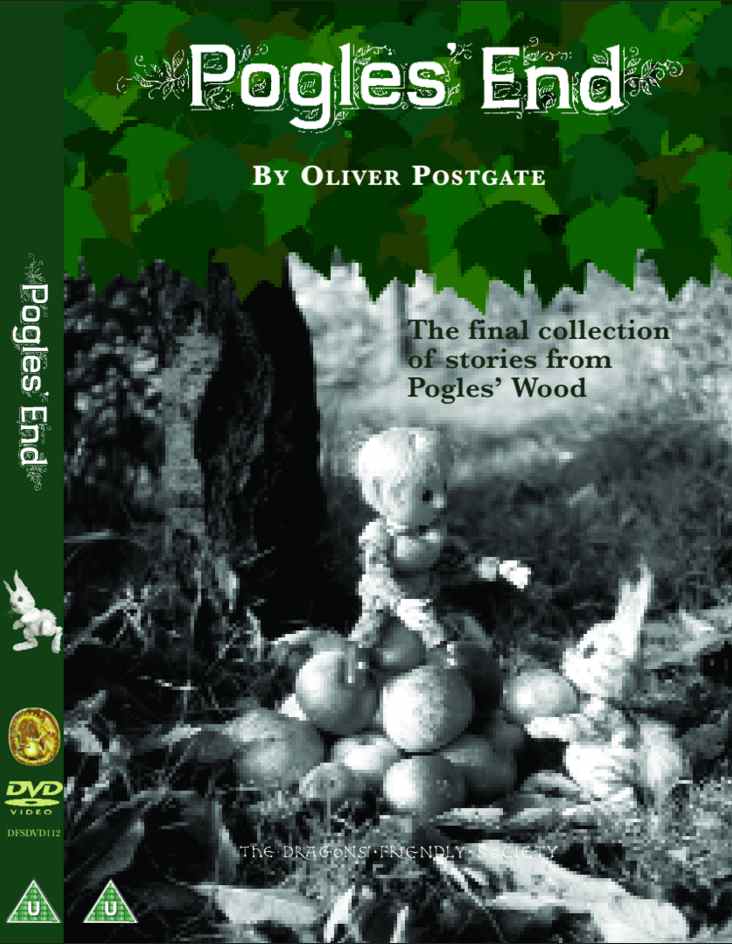 Now on Sale!!


Also...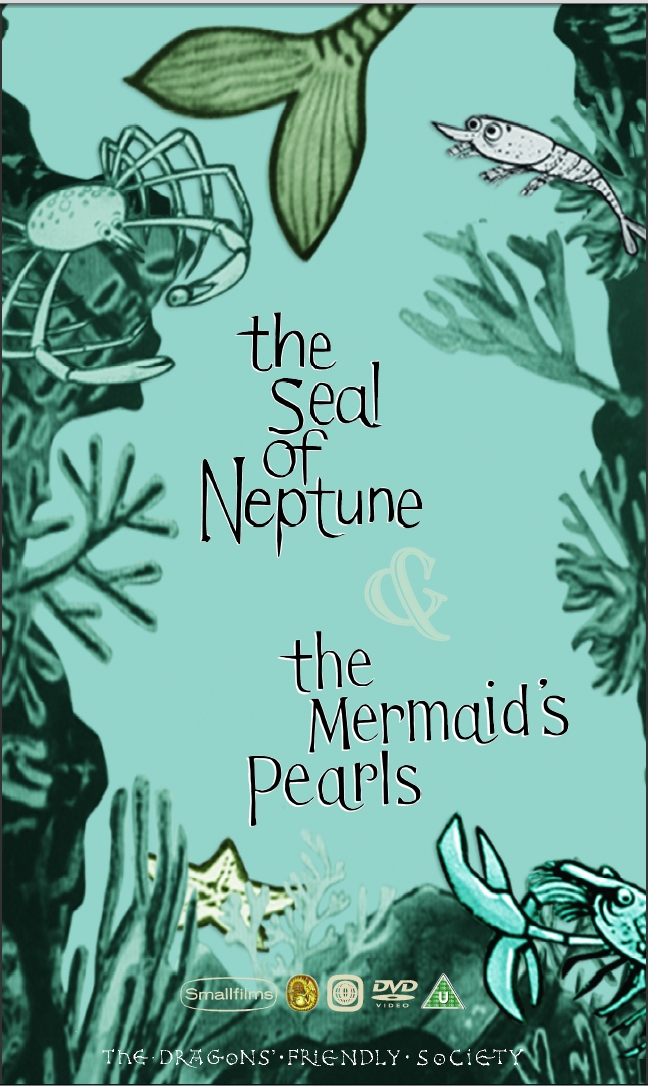 For the first time since the 1960s, Oliver Postgate's classic stories of The Seal of Neptune and the 1963 Mermaids Pearls.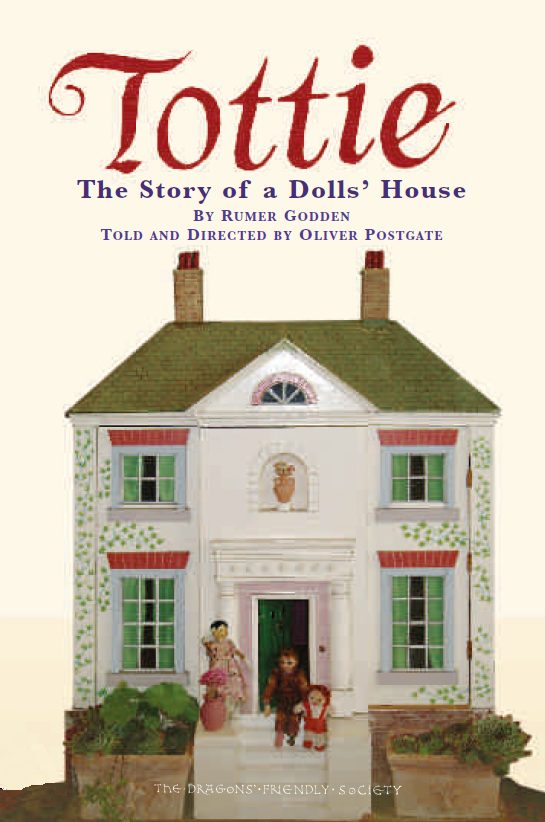 We have Two books available - a hardback collectors edition of Nogmania with a signed print, and Oliver's last work, a collection of his lesser-known and unpublished writings entitled 'The Burglarproof Bath Plug'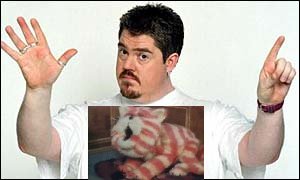 Tribute to Smallfilms by Phill Jupitus
Click on NEWS for more information or on Phil's picture to watch the whole show!

Oliver and Peter given JM Barrie award

Noggin Books published
We are delighted to announce the republication of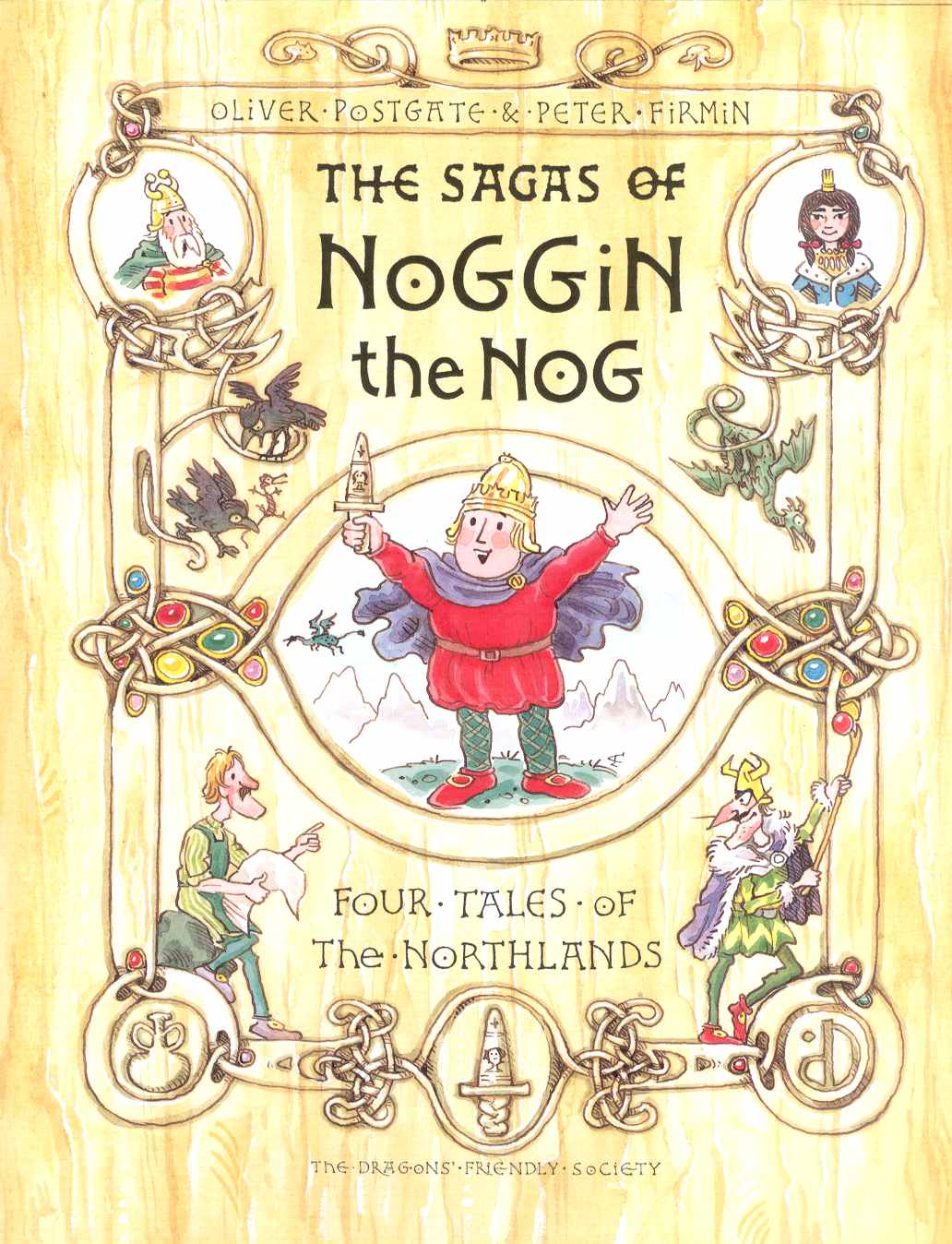 click on the cover for details, and also Nogmania is a smaller matching format

Noggin event at the British Museum photos online.
click on the photo below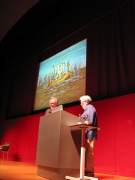 Read some of
Oliver Postgate's

Links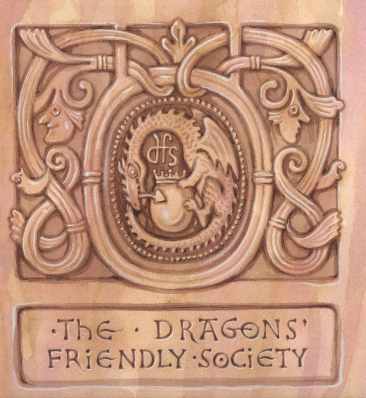 Whereas, during the dark ages, dragons are known to have had a reputation for purposes that were evil and violent, they did in fact provide a very necessary service of protection and defence, for which they were amply rewarded by the protected - a situation not unknown in Chicago in more recent times.
However, at the Concordat of Worms (n.b. It is essential to bear in mind that only dragons may call each other 'worm'. Others do so at their peril.) which was held in the year 984BN (before Nog-time), the Meeting felt that sufficient material treasure, had been amassed for any conceivable purpose. It therefore resolved that a DRAGONS' FRIENDLY SOCIETY be formed and that the treasure should be placed in cold storage. A Treasurer was sought and naturally the post fell to Grolliffe, partly because, being that rare figment, an Ice Dragon, he would relish the environment, and partly on account of his laziness which in his case amounted to a staunch preference for sleep rather than wakeful activity.
During the last century Grolliffe's admirable slumber has been considerably disturbed by the scraping of electronic internetting, and consequently the possibility of his reawakening has increased. To avoid this the Concordat has reconvened and the following action has been taken: the cold cave has been, as it is now said, 'screened'. A new, mortal, but fully accredited DRAGONS' FRIENDLY SOCIETY has been formed to attend to the recognised human interest in related matters.
For this institution the post of Treasurer has fallen to a latter-day honorary dragon by the name of Loaf (of Liverpool).
Signed
Oliver Postgate & Peter Firmin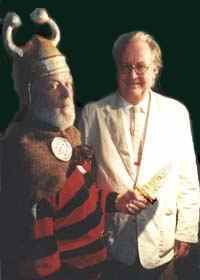 Joint Presidents
Peter Firmin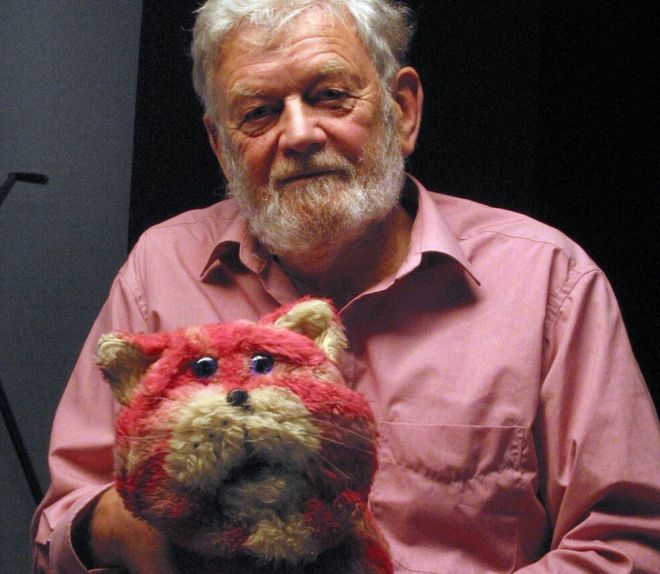 1928-2018
Sadly Peter Firmin passed away on the 1st of July 2018
Oliver Postgate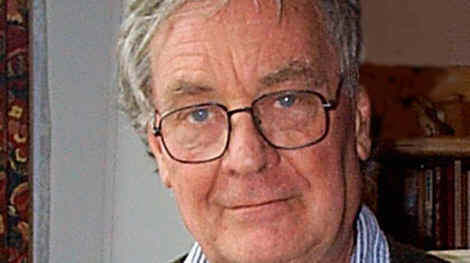 1925-2008
Oliver Postgate passed away on 8th December 2008
He is still very much missed.



Please forgive our appearance -
we are permanently under construction.
Legal stuff :
The Dragons' Friendly Society is a trading name of Ian Warburton
64 Chalfont Road Liverpool L18 9UR